50 years
Professional experience.
BÜFA Cleaning is much more than a supplier of high-quality cleaning products.


As a partner in industrial cleaning processes, TriStar Group brings expertise to its customers.


We work with customers on a 1:1 basis and can provide bespoke branding and guidance on environmental challenges.
More than just cleaning products!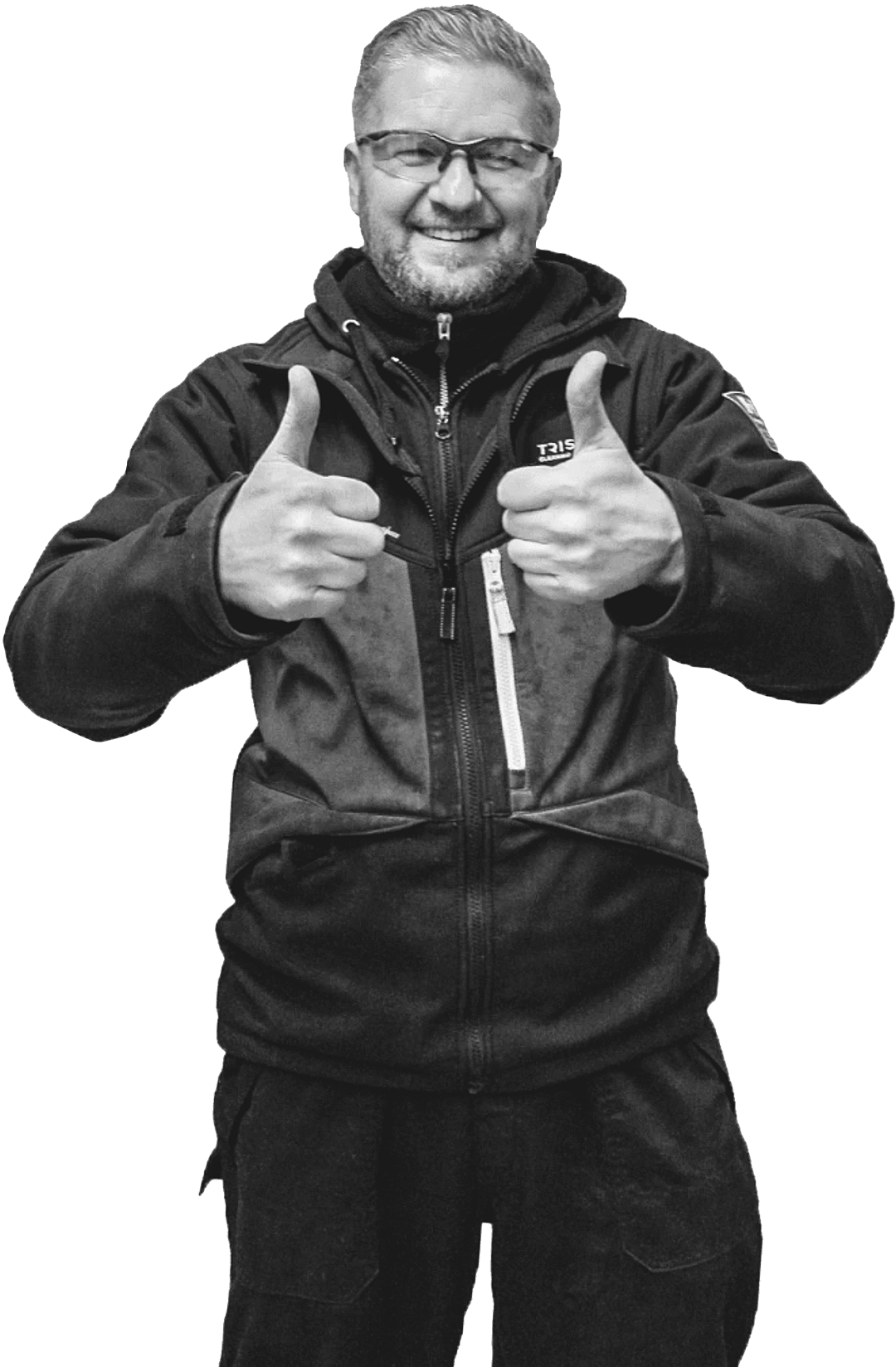 The lab.
Quality and continuous improvement are the main objectives in our daily operations. BÜFA Cleaning has a professional laboratory where the batches undergo a daily QC check, new products are developed and specific contaminants are tested.
The professional equipment of the lab ensures that we are able to simulate practical situations in order to achieve an optimal result.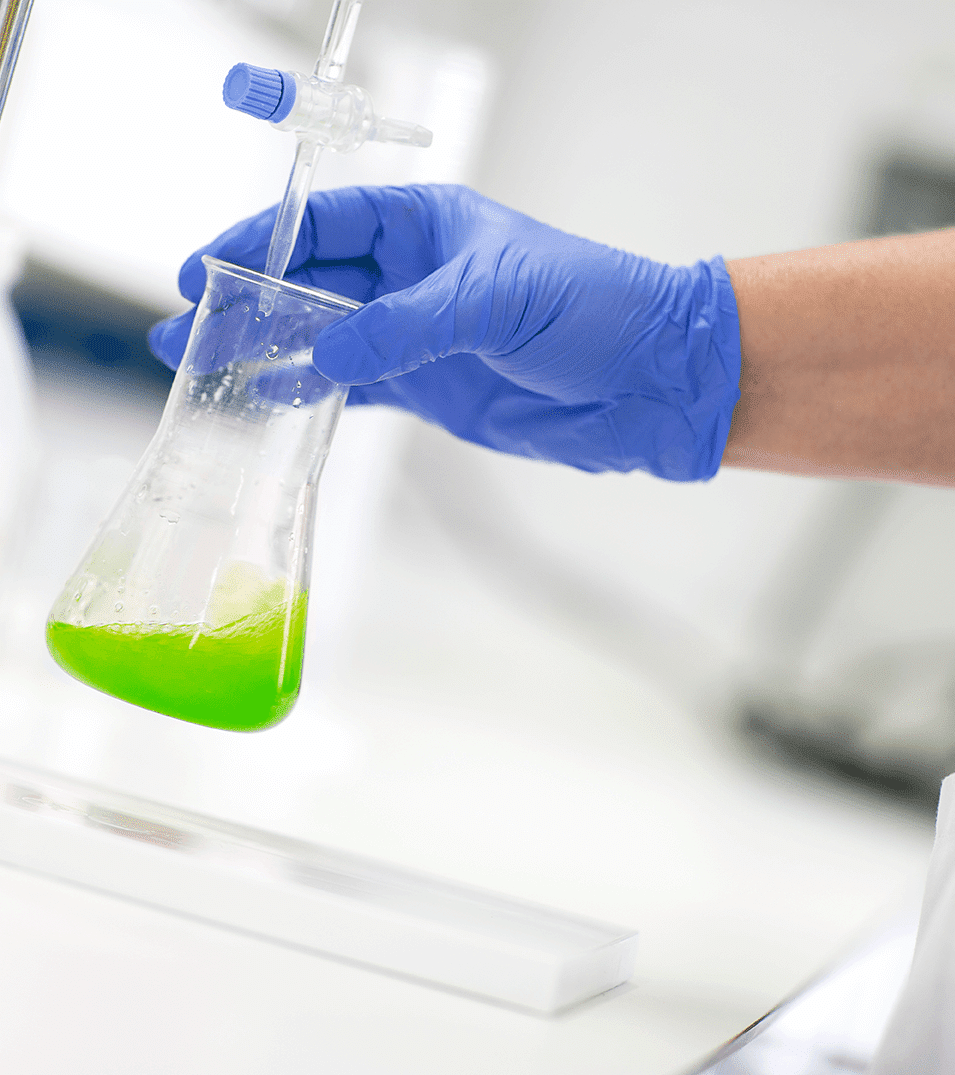 Hygiene.
Demand for our high quality disinfectants has increased enormously since the onset of Covid 19 and we have moved quickly to support our customers' changing needs. In the Hygiene division you will find everything you need to ensure a clean, healthy and safe environment for employees, customers and guests.

Our account managers
provide personal
cleaning advice.
Our account managers provide personal cleaning advice.