CLEAN & COMMITTED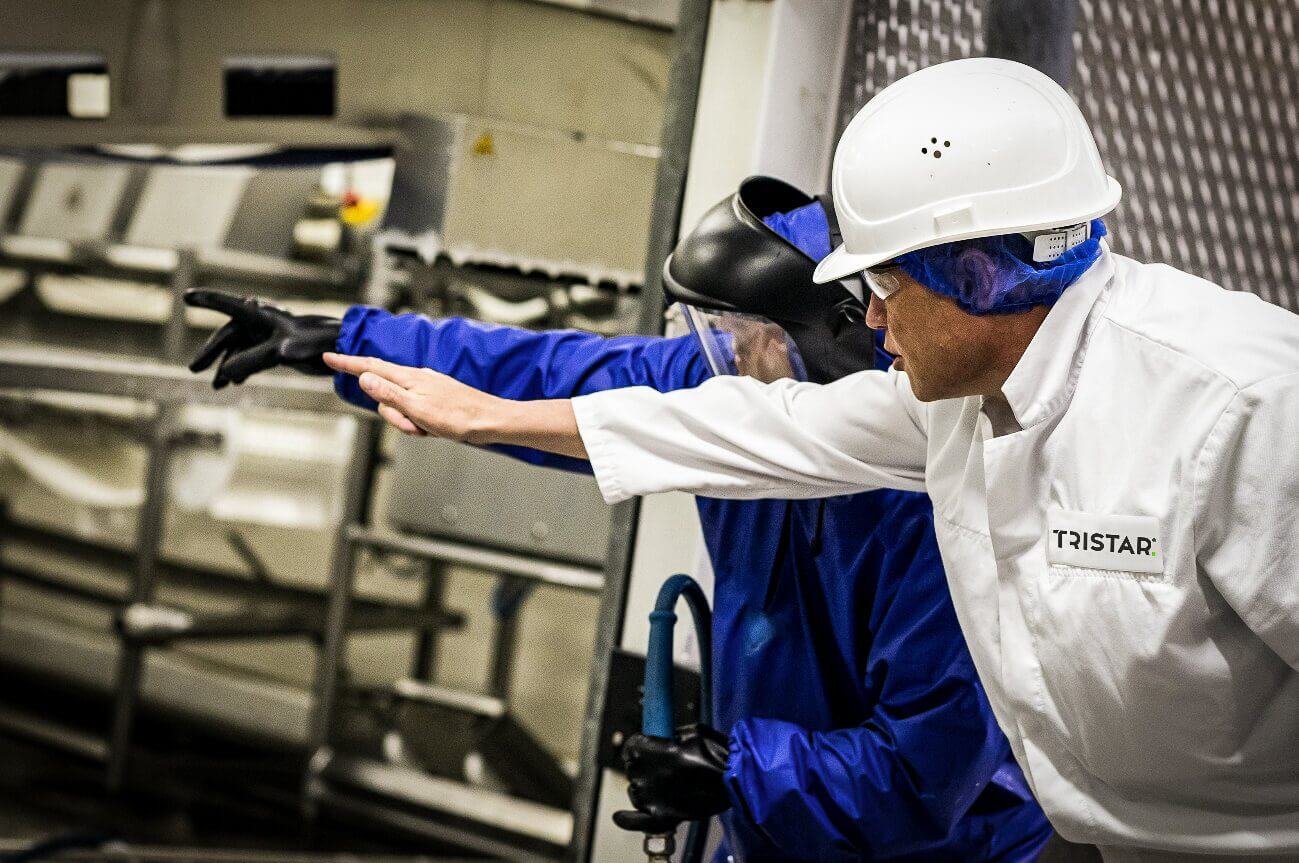 Clean
Open and honest, with our heart on our sleeve
Do as you would be done by
Committed to our customers, our employees and to the world as well
TriStar Group is much more than just a supplier of high quality cleaning products. As a partner in industrial cleaning processes, TriStar Group provides expertise to her customers. TriStar contributes ideas and delivers advices.
TriStar Group has obtained a lot of know-how concerning cleaning processes and branches and even company-specific applications. The latter thanks to her years of customer relations. For customised solutions TriStar can rely on the expert knowledge of her own R&D laboratory.
OUR CORE COMPETENCES
THIS IS WHAT WE ARE GOOD AT:
Manufacturing
Product development
Commitment
TriStar closely follows the developments in the market, and regularly manages to be a step ahead of them. Our intensive contacts with our customers enable us to know what is going on and what is required. Furthermore, we have inhouse expertise and facilities to not only develop these products, but to manufacture and launch them as well.
BRAND PROMISES
THIS IS WHAT WE HAVE TO OFFER:
Commitment
Know how
Options: many products, and more than 2500 formulas
CULTURAL VALUES
THIS IS WHO WE ARE:
Committed to our customers
Committed to each other
Proud of TriStar
Clean